Enisey outscored NN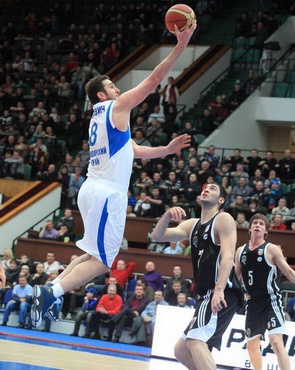 Photo: Elena Evelson.
6 february 2011
Text: PBL Press service
Enisey outscored Nizhniy Novgorod 83:74 in the BEKO PBL Championship Round 12 on Sunday.
Lonnie Baxter top-scored with 23 points while Dragan Labovic followed him with 20 points for the winners. Andrey Ivanov scored 17 points and Ivan Paunic scored 15 points in the losing effort.