Dynamo Expelled From PBL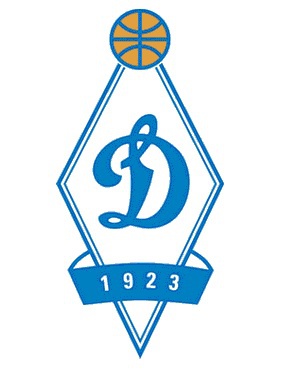 18 june 2011
Text: BEKO PBL Press service
The Moscow club is out of the top Russian league.
On Saturday PBL govering body has decided to read Dynamo Moscow out of the league. The club has been struggling financially throughout the season and still has got debts to pay to the league and the players.
"It was a tough decision for us. But we couldn't wait any longer for the situation to improve. BEKO PBL isn't a charity organization. I hope the club will benefit from this decision, it will push their management to work harder in order to improve things. As soon as they solve their debts problems we'll get back to the discussion of the participation in the League."- said PBL Board President Andrey Vatutin.