PBL 2011/2012 Games Live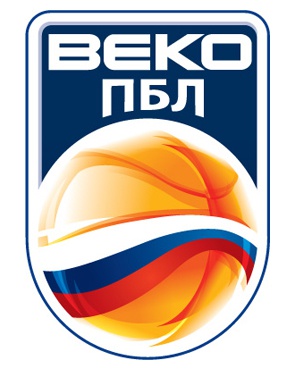 24 august 2011
Text: BEKO PBL Press service
Next season's games will be broadcasted at PBL TV
Chiefs of all of the 10 PBL clubs have approved the regulations for the upcoming season and have sent it to Russian Basketball Federation for their approval.
The budget for the 2011/2012 season has also been discussed, and special attention was payed to online broadcasting as the League aims to broadcast all the games live on its website in high quality.
A list of referees for the next season has also been approved.