First upset of the season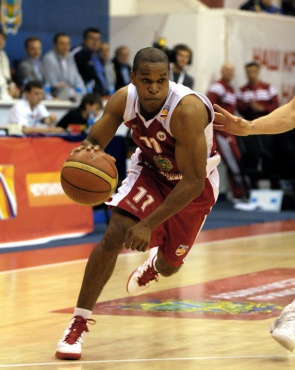 Photo: Igor Guryanov.
7 october 2011
Text: BEKO PBL Press service
Spartak-Primorie has won its first ever BEKO PBL game in style, surprisingly beating UNICS in front of booming home crowd.
Torey Thomas was key to the home side's success with 18 points and 11 asissts. Jelil Akindele added 13 points.
Terell Lyday score 15 for UNICS in this losing effort.