Spartak thrashes Triumph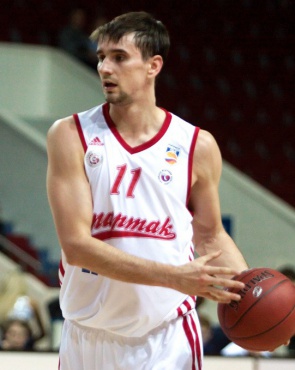 Photo: Roman Yandolin.
18 november 2011
Text: BEKO PBL Press service
Spartak Saint-Petersburg beats Triumph Lubertsy 93:66 in the BEKO PBL Russian Championship and and gains its first victory.
Valery Likhodey showed no mercy to his former club with with 22 points, 8 rebounds, 2 assists and 25 ranking. Patrick Beverley also made a big contribution with 21 points and 8 assists.