McKee got the lead to BC Triumph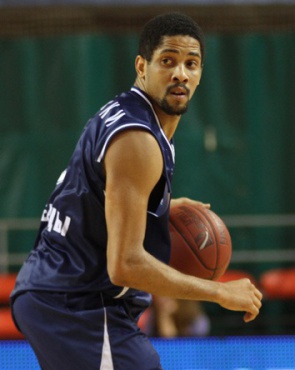 Photo: Igor Gorshkov.
11 november 2012
Text: PBL Press service
At its home court BC Triumph Lyubertsy hosted BC Nizhniy Novgorod within the bounds of VTB United League (the result of the game takes into account of PBL championship) and scored a confident victory - 71:59.
Tywain McKee added 22 points and Sergey Karasev - 18 points to the Triumph's success.
Final score - .