Kurtinaitis beat Petrovic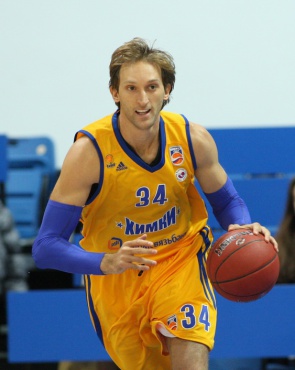 Photo: Evgeni Solodov.
12 november 2012
Text: PBL Press service
BC Khimki at its home court faced UNICS within the bounds of VTB United League (the result of the game takes into account of PBL championship) and very confidently won over the Kazan team with the score of 85:74. Zoran Planinic added 18 points, Vitaly Fridzon - 14 and James Augustine - 13 points and 6 rebounds. Kostas Kaimakoglou stayed with 20 points and became the best scorer of the overall match.