Rewriting history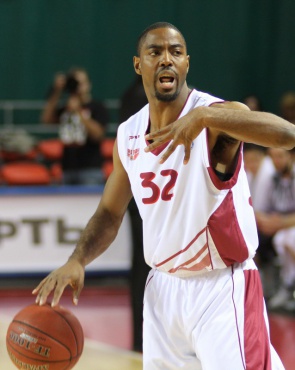 Photo: Igor Gorshkov.
16 november 2012
Text: PBL Press service
Within the bounds of VTB United League (the result of the game takes into account of PBL championship) Spartak St Petersburg at its home court in the overtime suffered a painful defeat from BC Krasnye Krylia Samara. Its was the first defeat for Jure Zdovc's team and seventh in a row victory for Sergey Bazarevich's squad. Chester Simmons added 22 points and 7 rebounds, Jeremiah Massey - 14 points and 6 rebounds.