Desperate fight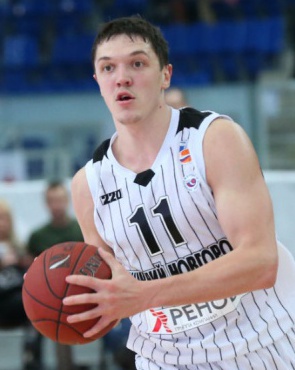 Photo: Grigory Sokolov.
23 november 2012
Text: PBL Press service
In a VTB United League match (the result of the game takes into account of PBL championship) BC Enisey Krasnoyarsk hosted BC Nizhniy Novgorod and in a desperate fight suffered a painful defeat with the minimal margin. Primoz Brezec added 17 points and 9 rebounds, Semen Antonov replenished 12 points and 5 rebounds. Petr Gubanov in the home team scored 21 points and rebounded 8 boards. Zabian Dowdell gained 15 points.