Pashutin lost to CSKA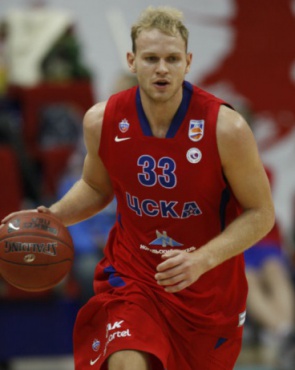 Photo: Mikhail Serbin.
9 december 2012
Text: PBL Press service
In a VTB United League game (the result takes into account of PBL championship) CSKA Moscow in Krasnodar played with the local team Lokomotiv-Kuban. Due to 23 points of Milos Teodosic CSKA scored important road victory. In the roster of Loko Maxim Grigoriev added 16 points.