Stretching wings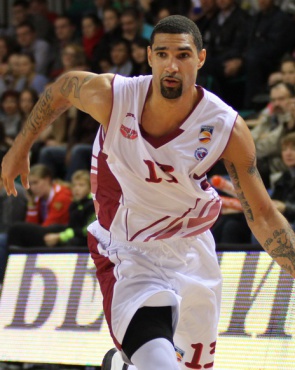 Photo: Igor Gorshkov.
17 december 2012
Text: PBL Press service
In a VTB United League game (the result takes into account of PBL championship) BC Krasnye Krylia hosted in Samara BC Khimki Moscow Region. The game was equal but in the very end the home team succeeded and eventually scored victory - 76:67. Chester Simmons added 19 points, Aaron Miles - 15 points and 8 assists. In BC Khimki roster Zoran Planinic scored 16 points and made 7 assists, Paul Davis added 14 points and grabbed 6 boards.