Red-white success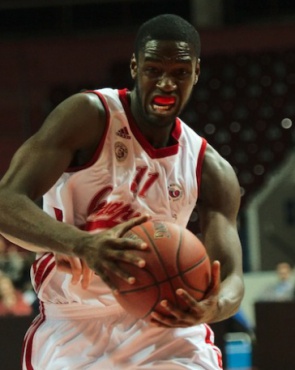 Photo: Roman Yandolin.
13 january 2013
Text: PBL Press service
On Sunday, January 13, 2013 BC Spartak St Petersburg at home faced UNICS Kazan. The game was held within the bounds of VTB United League (the result takes into account of PBL championship). The Jure Zdovc team confidently won - 84:68. Joshua Carter scored 16 points, Zakhary Wright - 15 points ans 7 rebounds. In UNICS Nikita Shabalkin added 22 points, Charles Eidson - 14 points.
Spartak St Petersburg - UNICS Kazan - (20:15, 19:17, 21:17, 24:19)