Big difference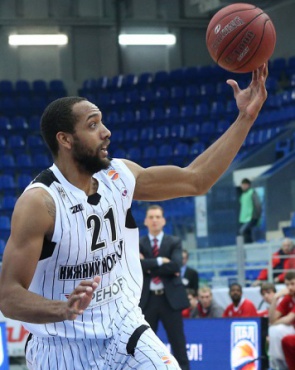 Photo: Grigory Sokolov.
27 january 2013
Text: PBL Press service
In a VTB United League game (the result takes into account of PBL championship) BC Nizhniy Novgorod at home faced BC Enisey Krasnoyarsk and crashed the Siberian team - 84:44. Best scorers in Nizhniy Novgorod - Thompson (25), Panin (11), Antonov (11). In BC Enisey Jefferson and Kikanovic scored 10 points each.
BC Nizhniy Novgorod - BC Enisey -