Anniversary win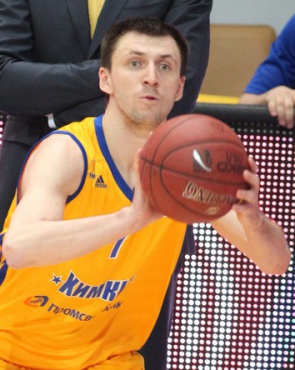 Photo: Evgeny Solodov.
4 february 2013
Text: PBL Press service
Within the bounds of VTB United League (the result takes into account of PBL championship) BC Khimki at home faced BC Spartak St Petersburg and scored a confident victory - 72:60. Vitaly Fridzon did his best in 25 points, Paul Davis added 11 points and 6 rebounds. In BC Spartak Zackary Wright scored 17 points.
For more info please see the following .