Home loss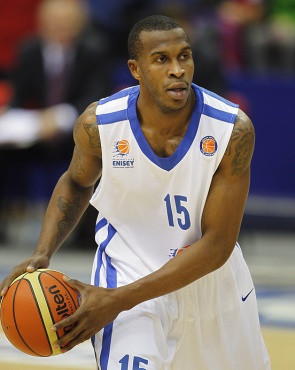 Photo: M. Serbin.
3 march 2013
Text: PBL Press service
In a VTB United League game (the result takes into account of PBL championship) BC Enisey Krasnoyarsk at home faced BC Triumph Lyubertsy. In a bitter struggle the guest team won - 78:74. In BC Triumph Kyle Landry scored 22 points, Sergey Karasev added 16 points and 7 rebounds, Tywain Mc Kee - 15 points and 7 assists. In BC Enisey Jason Rich scored 21 points and 7 rebounds, Zabian Dowdell added 17 points and 9 assists.
For more info about the game please visit this .