Home victory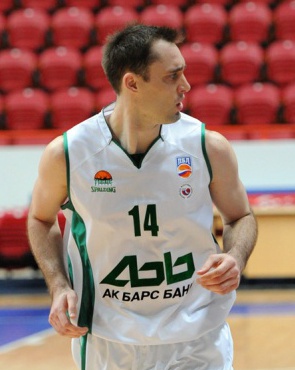 Photo: Alexander Alexandrov.
3 march 2013
Text: PBL Press service
In a VTB United League game (the result takes into account of PBL championship) UNICS Kazan at home faced BC Krasnye Krylia. Despite equal game in the first half of the meeting, the home team made a huge jerk after a big break that determined the outcome of the battle. UNICS won - 74:66. Ian Vougioukas scored 18 points, Chuck Eidson added 14 points, 9 assists and 6 rebounds in Kazan team. In KK Chester Simmons scored 20 points.
For more info about the game please visit this .