CSKA fixes leadership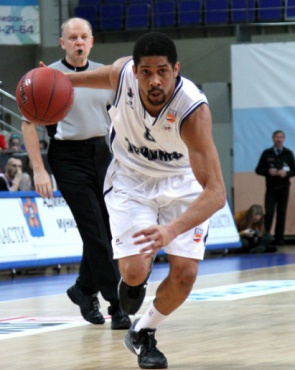 Photo: Anna Astakhova.
24 march 2013
Text: PBL Press service
In a VTB United League game (the result takes into account of PBL championship) BC Triumph Lyubertsy hosted CSKA Moscow. Eventually the guest team confidently won - 82:62. Tywain McKee scored 13 points in BC Triumph, Sonny Weems added 17 points in CSKA Moscow.
BC Triumph - CSKA Moscow -