Tie for the Aco Petrovic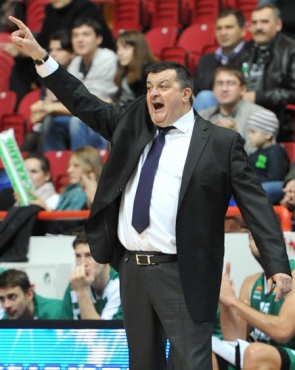 Photo: Alexander Alexandrov.
15 october 2012
Text: BEKO PBL Press service
Spartak St.-Petersburg beats away UNICS Kazan 52:51 in the regular season of VTB United League, the result of which also goes to the credit of the regular Russian Championship BEKO PBL. It was the second losses Aco Petrovic`s team in the BEKO PBL.
Loukas Mavrokefalidis has made the biggest contribution for Spartak victory with 14 points and 5 rebounds. Terrell Lamon Lyday scored 13 points for UNICS.