Enisey outscored Triumph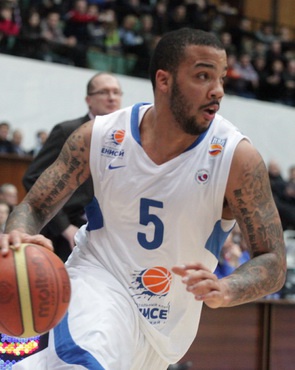 Photo: Elena Evelson.
14 january 2011
Text: PBL Press service
Enisey outscored Triumph 92:84 in Krasnoyarsk in the PBL Championship Round 9 on Friday.
The outcome of the game seemed predictable especially after the opening quarter finished 30:16 to the locals. But in the next quarter Triumph equaled the game and mostly controlled it in the third quarter which finished with only «+4» to Enisey.
The last quarter went in the tense struggle finished by the victory of Enisey.