Beautiful fight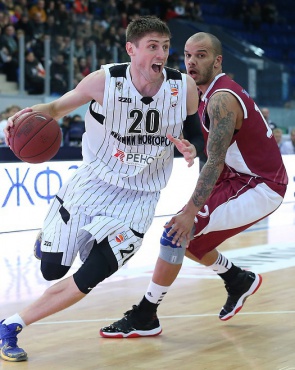 Photo: Grigory Sokolov.
2 april 2013
Text: PBL Press service
In a PBL championship game BC Nizhny Novgorod at home faced BC Krasnye Krylia and lost in the very ending - 73:79. The Sergey Bazarevich's team took a lead in the second quarter but after a big break the home squad made a comeback and had a chance to clinch the game. Nevertheless, Krasnye Krylia were more composed in the clutch time. It was seventh win for KK and tenth loss for NN.
April 2, 2013
BC Nizhny Novgorod - BC Krasnye Krylia - 73:79