BEKO PBL Board suggests scheme of 2012/2013 season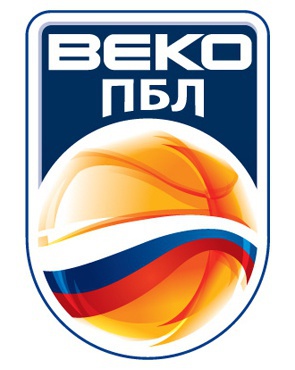 16 july 2012
Text: BEKO PBL Press service
On Monday, July 16th the BEKO PBL Board meeting took place. It has discussed the scheme of the upcoming season, appointed general director in charge and approved the agreement with the VTB United League.
It is considered, that a champion of the BEKO PBL championships will be determined after two leg-contest, which will consider 90 games. 58 of them will happen in the frames of the BEKO PBL, the other 32 will be counted for both championships. Therefore all the Russian teams will play each other twice, not depending on the VTB League group stage draw.
The head of the Clubs have approved this project in one voice, and decided together with the VTB League to propose it to the Russian Basketball Federation. The Clubs also approved agreement of cooperation with the VTB League in terms of creature unified regulations and games schedule.
Also Pavel Astakhov has been appointed as the League's General Director in charge until the next Board meeting. The heads of the clubs thanked Ginas Rutkauskas for his work. New general director will be appointed at the next Board meeting.
The Under-21 BEKO PBL championship won't have any changes next season. The clubs will play 4-leg regular season and Final of Eight afterwards.