Spartak got into fourth place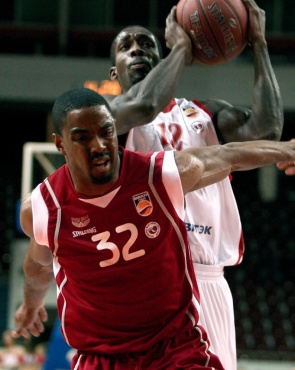 Photo: Roman Yandolin.
5 april 2012
Text: BEKO PBL Press service
Spartak Saint Petersburg outscored Krasnye Krylya by 86:63 in the BEKO PBL Russian Championship and has got into the fourth place in standings.
Patrick Beverley has made the biggest contribution for Spartak victory with 17 points, 7 rebounds, 5 assists and 29 ranking. Valery Likhodey scored 17 points. Brion Rush scored 22 points for Krasnye Krylya.