A year after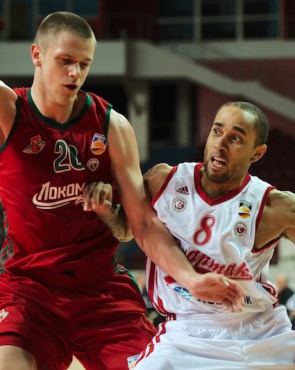 Photo: Roman Yandolin.
25 october 2012
Text: BEKO PBL Press service
Spartak Saint Petersburg outscored Lokomotiv-Kuban Krasnodar 74:70 in the BEKO PBL Russian Championship.
Loukas Mavrokefalidis has made the biggest contribution for Spartak victory with 14 points and 5 rebounds. Patrick Beverley scored 13 points. Alexandar Maric scored 20 points for Lokomotiv-Kuban.