Spartak secures 5rd place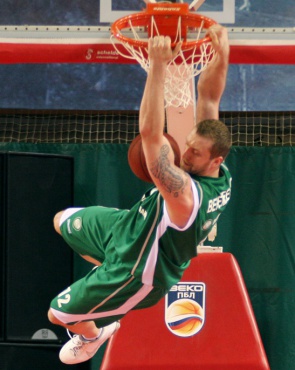 Photo: Igor Gorshkov.
17 april 2012
Text: BEKO PBL Press service
Spartak Saint Petersburg has secured 5rd spot in the standings of the BEKO PBL regular season after UNICS Kazan outscored Krasnye Krylya Samara by 84:68 away from home. UNICS, Spartak-Primorye and Krasnye Krylya will fight for 6-8 places in standings.
Vladimir Veremeenko made the biggest contribution for UNICS with 22 points and 15 rebounds. Dragan Labovic scored 19 points for Krasnye Krylya.